ARTE
The European cultural television channel, ARTE, is on the Festival's special guests list. Eight ARTE documentaries are to be screened at the National Arts Museum of Romania, Cervantes Institute and Czech Center.

ARTE films: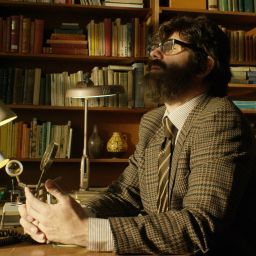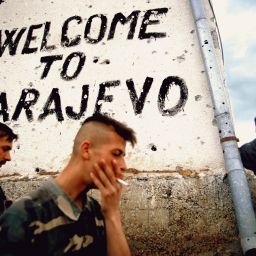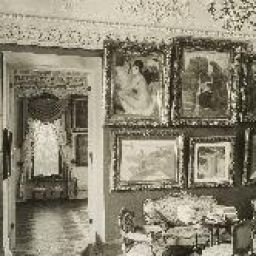 Sergei Shchukin, Tale of an Art Collector (France)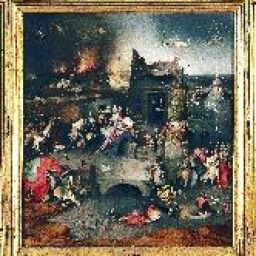 The Temptation Of Saint Anthony, Hieronymus Bosch (France)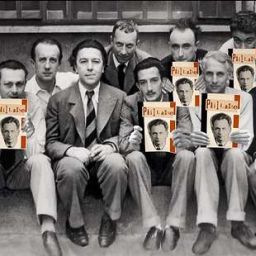 The Adventures of Modern Art: ep. 5 & 6 (France)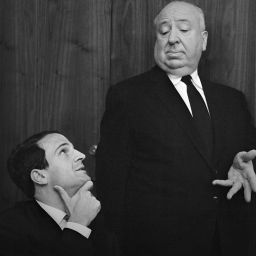 Hitchcock/ Truffaut (France)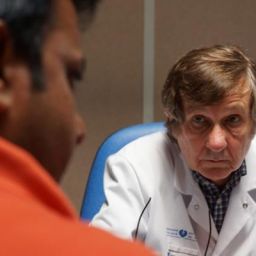 ARTE @ National Arts Museum of Romania:
• Two episodes of THE ADVENTURERS OF MODERN ART series, covering the Parisian art history during war and propaganda;
• The Temptation of St Anthony, Hieronymus Bosch - a short documentary, accompanied by virtual reality experience. It epitomises the complexity of the artistic message, the artist as a visionary, and art's endurance over time. A world populated by obscurantism, where few individuals are struggling, using the weapons of reasoning - it's simply surprising how much it relates to the present.
• SERGEI SHCHUKIN, TALE OF AN ART COLLECTOR - one character's story opens for us the reality of an era, Russia before Lenin and Stalin. A story never told before. Beyond history, Shchukin is a genuine character, obsessesed with arts. His collection, recently exhibited in Paris, is available via virtual reality technology.
• Note on Blindness - a feature film and a virtual reality experience. The most precise, profound and refined view of the visually impaired.


The European Culture Channel ARTE provides cultural programming that fosters understanding among Europeans and brings people together. Since its creation in 1991, ARTE stands for cultural diversity and multilingualism. ARTE uncovers new talent, encourages artistic creativity, and preserves and promotes Europe's cultural heritage. ARTE supports talented film-makers as a co-producer and shows ambitious new creations, daring drama and series. On offer are also bold documentaries, no infotainment but daily news of vital interest to Europeans. Not to forget the live music and performances and avant-garde magazines.


Organizers:
Partners:
Local partners:
With the support of:
Media partners: